Learn how 1DS helped a Dutch multinational outperform competition & achieve 60% cost efficiency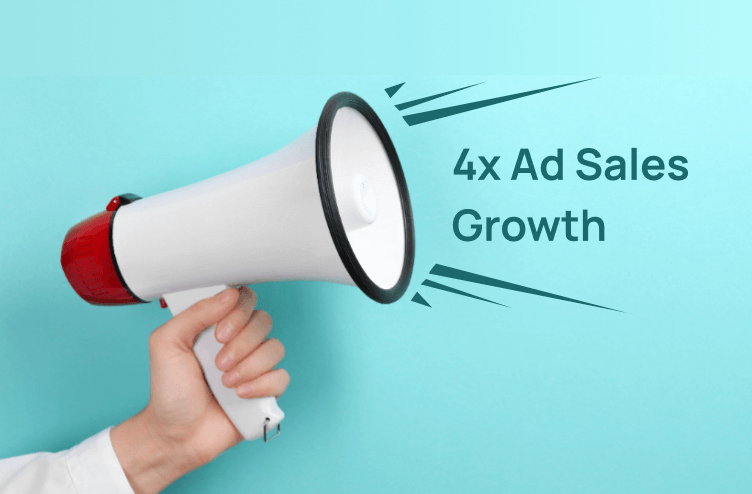 About the Client and their Objective
The client is a Dutch company with an inventory of appliances aimed at simplifying the everyday lives of its consumers. Their products have been crafted, as per the industry's innovation and sustainability goals.
The client wanted to increase their market share in the kitchen appliances category.
Competitive Mapping
Understanding the total addressable market (TAM) of existing competition with a strong market presence, including their features, sales and price points to identify top performers within the client's products and category pages.
Media Spend Efficiencies
Modified over 0.5 million bids in 6 months and identified the right keywords for the defined categories and products. This led to the optimization of media spending and improved click-through rates resulting in better RoAS.
Advanced Analytics
Addressing gaps and TAMs to implement relevant media spends and market terms to reduce excessive investment in high-ranking keywords and facilitate capital efficiency while pushing up the sales numbers.
Buyability Improvement
Increased focus on investing in the creation of quality content to build and improve trust and awareness about the brand's products. This enabled buyability improvement as the content score increased from 52 to 94.
Key Impact
4x QoQ Sales
74% QoQ Visibility
60% RoAS