Learn how 1DS helped a multinational consumer goods company increase their e-marketplace visibility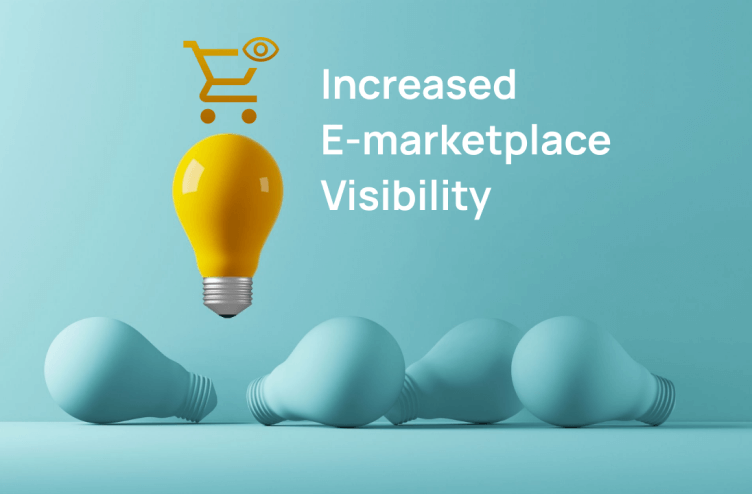 About the Client and their Objective
The client is a multinational consumer goods company providing consumer products and services in the health, beauty, and wellness sector. With its headquarters in Mumbai, the client is present in over 25 countries across Asia and Africa.
The client wanted to increase their visibility and market share on e-marketplaces and improve vendor compliance management.
Vendor Compliance
Streamlining multiple vendors selling the client's products on eCommerce marketplaces with data and performance insights gathered by Revstack. 1DS used the information to track top-performing vendors and optimize their reach to the end customers.
Channel Metric
Leveraging 1digitalstack's AI-backed algorithm to track sales performance and vendormanagement, enabled the development and sales teams to understand the highs and lows of the channel be informed of key metrics and offer the proper support.
Data Management
Managing a vast data repository, including images, screenshots, and data, for extracting useful information. The data was delivered to the eCommerce sales and technology teams to enhance the brand's customer experience.
Visibility
Data visibility into different functions to help diverse teams understand their respective performances and also offer insights into SKUs to manage the client's inventory.
Key Impact
10% Market Share Improvement (percentage points)
8% Visibility Improvement (percentage points)
12% Sales Growth Improvement (percentage points)