Learn how 1DS deployed data to help a major FMCG gain market share by 16% and increase visibility by 12%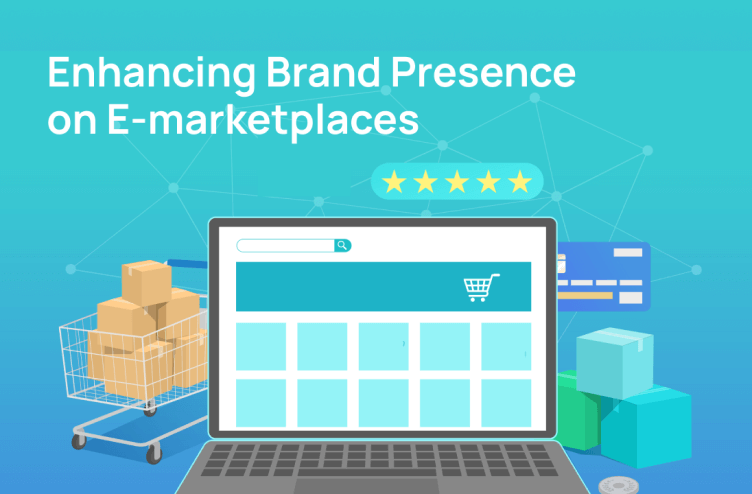 About the Client and their Objective
The client is a corporate unicorn in a D2C ecosystem that has invested in some of the biggest retail consumer brands. Since its inception, the client has created a varied portfolio of firms in sectors including beauty, home care, personal care, nutrition and wellness, fashion jewellery, and eyewear.
The client wanted to track its performance on various e-commerce channels like Amazon, Flipkart, JioMart, etc. and were keen on improving their market share and visibility across channels.
Performance Assessment
Enabling the client with unique first-party & collective third-party data for channels, including Amazon, Flipkart, JioMart, FirstCry, etc., for them to asses & track the performance of their brands and take apt measures.
Data Management
1DS helped kick-start the initiative to help the brand retrieve its data to track performance and market presence. We discovered accurate data from multiple sources and collated them in an easy-to-understand format for the technology team.
Brand Management
Our collated data helped our client's sales and marketing team understand market essentials, identify successful marketing campaigns, improve their decision-making, and leverage this data to enhance their brand presence on the marketplaces.
Marketplace Visibility
Enhanced brand presence and improved performance with the help of data helped our client gain a strong positioning in the marketplaces for their multiple brands and increase their sales numbers.
Key Impact
16% QoQ
12% Visibility Improvement
15% Improvement in Sales Growth