Leveraged data analysis to enable 2x CTR growth & improve buyability scores by 80%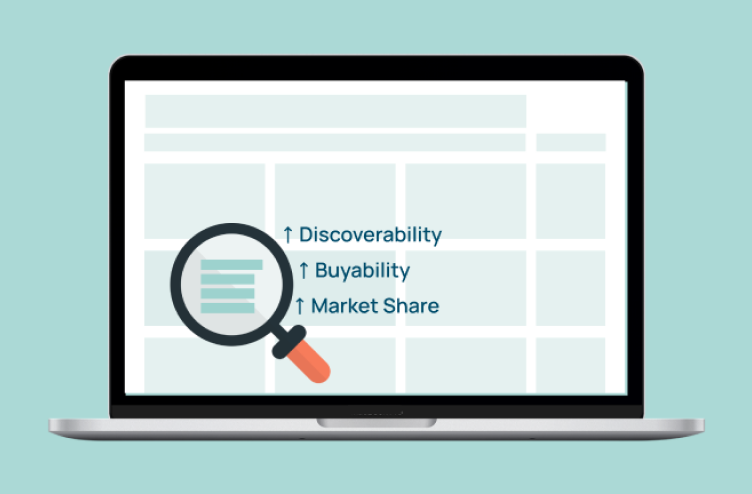 About the Client and their Objective
The client is an American multinational information technology company headquartered in Palo Alto, California, that develops personal computers, printers and related supplies, as well as 3D printing solutions.
The client wanted to up its sales in the peripherals category on Amazon in India.
Content Improvement
Deployed 1DS proprietary mathematical content scorecard for maximizing conversion-to-glance view ratios. Analyzed millions of user-generated reviews and questions to create pinpointed content aimed at conversion.
Advanced Analytics
Segmented the category products into manageable segments like wired/wireless, gaming/non-gaming, etc. for analyzing their performance. Formulated strategies and identified opportunities to improve click-through rates and reduce spending.
Competitor Analysis
Understanding existing competitors' placement in the marketplace, their strategies, and their individual segments to craft targeted content and campaigns.
ML Based Visibility Enhancements
Crawled millions of consumers' signals every day to ensure capital-efficient media spending for promoted sales. Enhanced organic visibility by improving marketing mix including keyword & product targeting and pricing decisions.
Key Impact
4x QoQ Sales
2X QoQ CTR
80% QoQ Buyability Scores