Learn how 1DS helped an American multinational information technology company plan its CTSS launch and gain category market share by 21%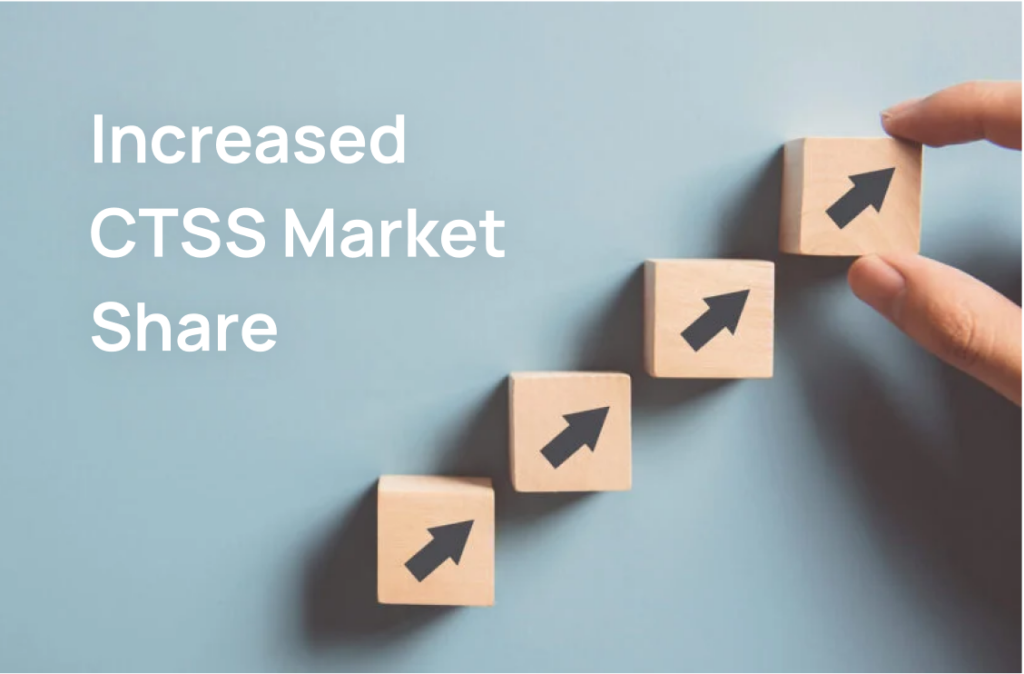 About the Client and their Objective
The client is an American multinational information technology company headquartered in Palo Alto, California, that develops personal computers, printers and related supplies, as well as 3D printing solutions.
The client wanted to plan its CTSS sales and counter competitor moves on Amazon in India.
Organic Visibility
Improved organic search results with targeted paid spends and focused SEO optimization campaigns to increase visibility & listing of the brand's products to target consumers. This resulted in a 46% gain in organic SoV in 6 months.
Competitor Analysis
Charting the category landscape in the marketplace and identifying top-performing competitors to understand shortcomings and gaps. The process helped seek new opportunities and set new price products.
Improving Content
Increased focus on investing in the creation of quality content to build and improve trust and awareness about the brand's products. This enabled buyability improvements and increased conversion of clicks to sales.
Awareness Building
Building a top-of-funnel awareness among the targeted audience by enabling the amplification of the category's share of voice in the marketplace via targeted media spending and organic reach on both display and search ads.
Key Impact
21% Gain in Market Share
46% Gain in Organic SoV
Increased Conversion Rate via Better Content Scores