Learn how 1DS helped a Dutch company with an inventory of appliances review their customer communications & improve the content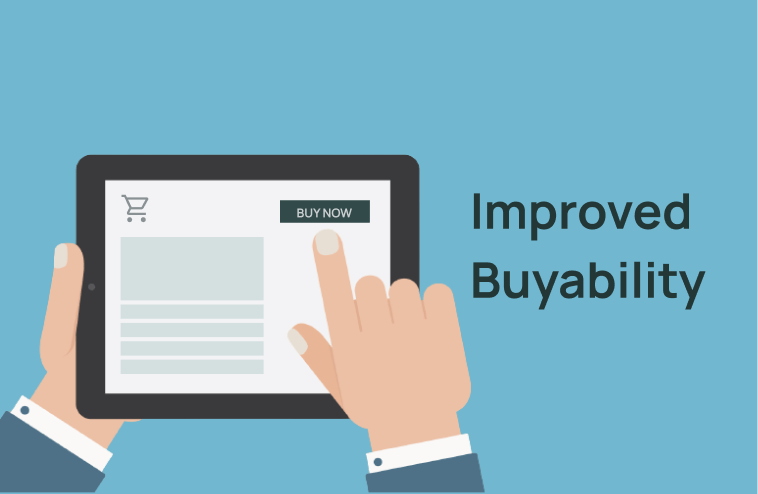 About the Client and their Objective
The client is a Dutch company with an inventory of appliances aimed at simplifying the everyday lives of its consumers. Their products have been crafted, as per the industry's innovation and sustainability goals.
The client wanted to analyze customer reviews and improve the quality of content.
Competitor Analysis
Analyzing the top 5 competitors in a similar subcategory to understand the competition's strong points. Metrics in focus were value proposition, ease of use, affordability, and customer experience to craft campaign strategy & media bidding.
Content Analysis
Analyzed communication like reviews and queries for understanding purchasing psychology, product usability & overall feedback to make informed decisions. This also helped address misinterpretations of features, seller specific complaints.
Net Promoter Score Analysis
The overall NPS analysis helped understand consumers' product awareness, experience, and journey. The final results fine-tuned the customer experience program, product research, and inventory management.
Increased SKU Awareness
Identified popular & best-performing products and concern SKUs to identify areas of improvement as per shopper feedback and improve the brand's conversion strategies on the marketplace basis insights generated from the competition.
Key Impact
Identification of Factors Driving Purchase
Improved Search Relevance
Measurement of Brand Equity