Learn how 1DS helped an American multinational information technology company improve discoverability & buyability in peripherals category in Japan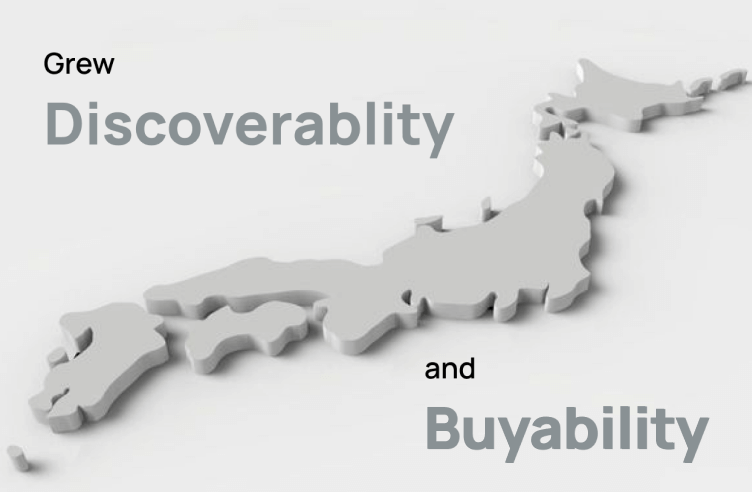 About the Client and their Objective
The client is an American multinational information technology company headquartered in Palo Alto, California, that develops personal computers, printers and related supplies.
The client wanted to improve its discoverability & buyability in Japan for the peripherals category.
Competitor Analysis
Understanding existing competitors' placement in the marketplace, their strategies & their individual segments to craft targeted content & campaigns. Metrics in focus were value proposition, ease of use, affordability & customer experience.
Discoverability Analysis
Used ECC to identify high-volume search keywords with low HP Discoverability scores. Optimized spend towards ROAS to identify high-value keywords. Monitored marketplace dynamics & make keyword adjustments accordingly.
Content Analysis
Increased focus on investing in the creation of quality content to build and improve trust and awareness about the brand. This enabled buyability improvement as the AMZ score increased from 94.2 to 96.2 and ECC Score from 61.6 to 79.2.
Advanced Analytics
Segmented the category products into manageable segments and analyzed their performance. Formulated strategies and identified opportunities to improve click-through rates and reduce spending.
Key Impact
42% Growth in Organic SoV
26% Growth in Sponsored SoV
22% Increase in Content Score