Learn how 1DS enabled a French multinational with data-driven insights to convert multi-million dollar sales deals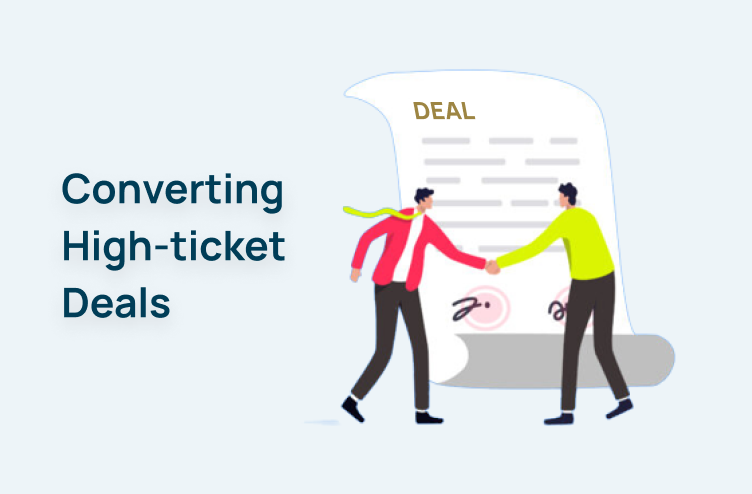 About the Client and their Objective
The client is French multinational advertising and public relations company, headquartered in Paris. It operates in more than 140 countries and is one of the largest advertising and communications groups in the world. It services its clients through a portfolio of specialist teams that span media, strategy, digital, data consulting, programmatic buying, performance marketing, mobile, out of home and geolocal, social media, experiential, entertainment and sport.
The client was looking for data driven insights on brands they are pitching to & needed assistance in converting sales conversations into multi-million dollar deals.
Sales Conversion
Leveraging an intuitive analytics dashboard to help the client with data-driven insights regarding their prospects, empowering them with information to create the right pitch and offering proactive support to close sales conversations.
Lead Generation
Collating data reports on multiple brands and offering the said insights to the client to help their sales and marketing team zero down on the most tangible prospects. The data also helped create campaigns to attract the right leads.
Global Data Acquisition
1DS gathered data from countries across the USA, UK, France, Germany, Spain, Indonesia, and Japan, to name a few. These insights helped the client to further expand its global presence and add international brands to its clientele.
Key Impact
Sales Growth – $6 Multi-Million
No. of Deals Won – 4